The housing market in the United States is finally on the rebound. Sales for primary residences are increasing and sales of second homes are also on the rise. There has been a recent focus on the market of the multi-purpose use of second homes. Second homes are used primarily as vacation homes. However, second homes also help homeowners with their businesses. Many business people find second homes to be a great place to generate new business ideas and find new inspirations. It is also a to-go place for entertainment and building deeper relationships with business contacts. Kids can also have a great time playing their favorite video games, far away from their piles of books.
The first reason homeowners should consider buying a second home is to have a designed vacation house and location. With a designated vacation destination, homeowners take the time to build more vacation time into their schedules. No one wants to own a home they do not use! When you own your vacation home, you are able to personalize your vacation home to your needs. You can create a custom kitchen that has all the appliances and tools you need to relax. You can create custom areas that fit your needs, such as glass sunrooms, libraries and spacious outdoor pools. Every time you go on vacation, you know that your relaxation needs will be meet.
The second reason homeowners should buy a vacation home is because many business people find them to be great places to generate new business ideas. Sometimes while living our day-to-day lives, we become busy and consumed with checking off our to do list and do not take time to stop and relax. Vacation homes allow business people the opportunity to stop, relax and reflect. The relaxing environment of a vacation home allows new ideas to flourish. Many successful business people find vacation homes to be the source of new ideas and products for their companies.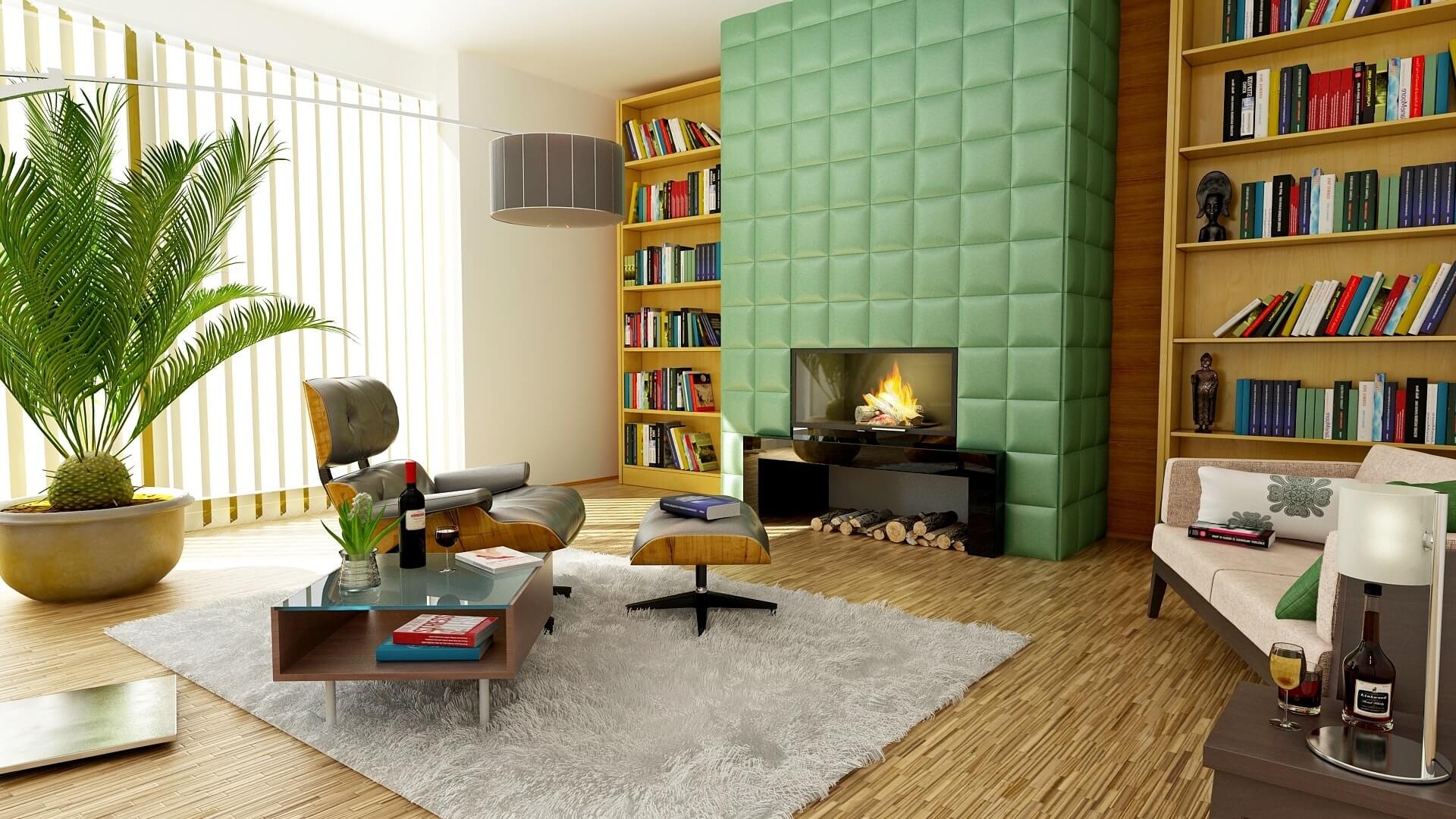 Third, vacation homes offer a relaxing environment to host, entertain and build deeper connections with business contacts. Everyone enjoys being able to take a vacation. When you buy a large vacation home with plenty of extra relaxing bedrooms and beautiful bathrooms, it allows you to invite business contacts to take a vacation with you. Just as a vacation home helps homeowners find new inspiration, it will help guests find new inspiration and ideas as well. Have a relaxing time with a cup of wine on the patio after a great dinner, or while out golfing on the nearby golf course together. Everyone can leave the vacation both invigorated and full of new ideas to put to work.
Lastly, kids can have a great time at the vacation homes too! It will be a child's heaven to have a room filled with gaming consoles and computers for them to play their favorite Mobile Legends game. Vacation homes can be your most convenient travel destination with everything carefully designed to suit your needs and liking. You can also save the time packing luggages since all the items that you and your family will need for the trip is already available at the vacation home.
With vacation homes being the multi-purpose destinations for homeowners, don't they seem like the best investment option for all? It's a place where you can relax, generate new business ideas and entertain and build important relationships with business contacts. Don't discount the value that comes with owning a second home.