Traveling and experiencing a different side of life can be an extremely enriching and rewarding experience. In the United States, more families each year are trying out farming vacations where they stay in a farm house and get to experience farm life in very real way, instead of decorating your virtual garden in Gardenscapes behind your PC. You have the opportunity to experience a new side of life while leaving the hustle and bustle of the city behind.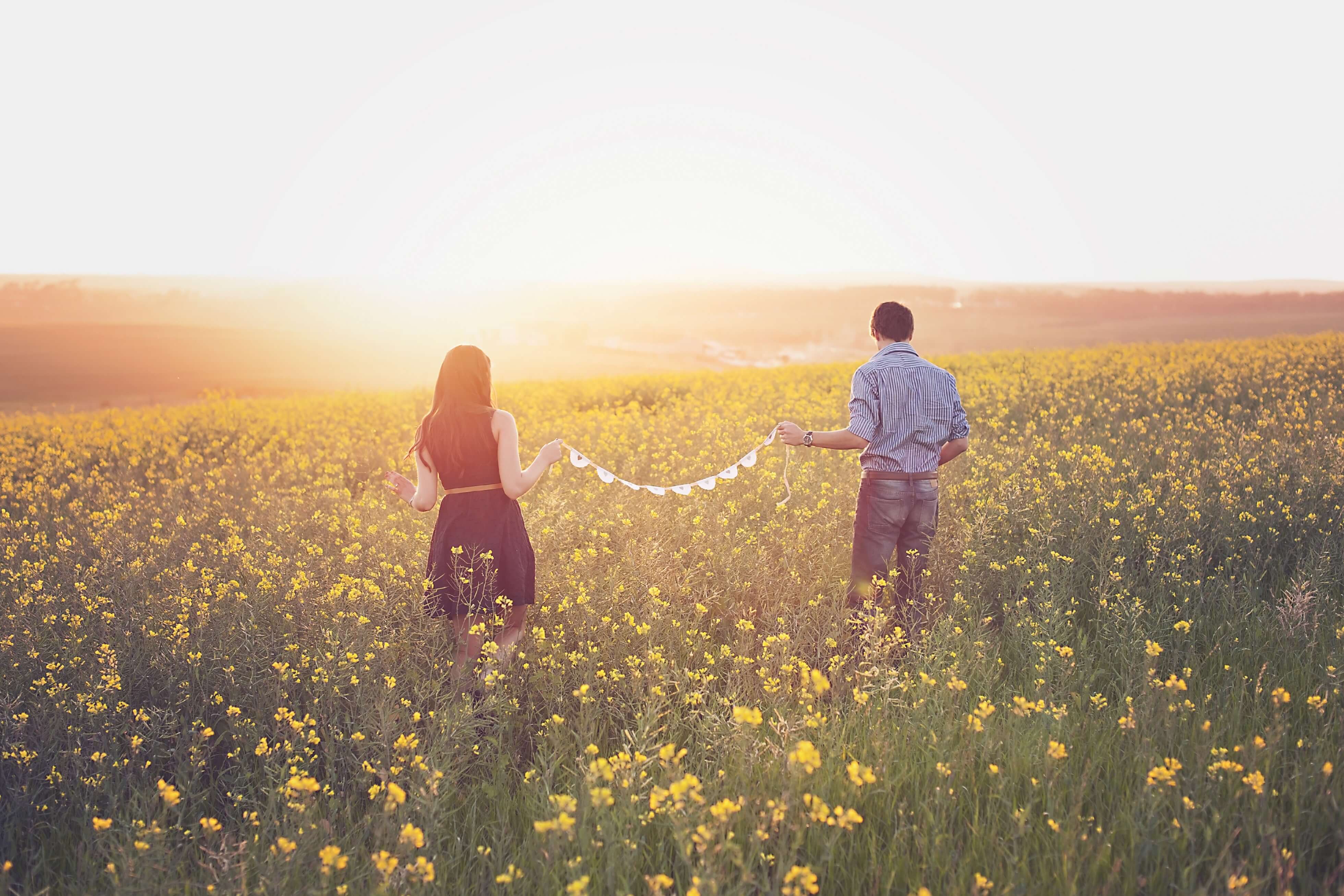 If you haven't planned a vacation like this before, the task can be a bit intimidating. If this a vacation destination that you'd like to try, here are some tips for planning your farm vacation.
There are three major types of farm vacations:
The educational farming experience: This is where your family will learn to milk cows, make cheese, take a start your own farm course or other activities.
Bed and Breakfast (B&B) style getaway: This is for the family that's more interested in resting and relaxing while soaking in the ambiance.
Farm vacation with outdoor activities: This one is where you get to participate in outdoor activities like hunting or fishing.
One good thing to note: These locales are generally working farms where the owners use the vacation aspect as an additional stream of income. The land may be used for growing crops, raising livestock, horses, and a host of other uses. The living conditions can extremely rustic or a much more modernized stay, depending on what the farm has to offer.
How to find a farm
The easiest way to find different farm destination spots in the United States is to search the internet. Use keywords like family, farm, harvesting, other possible activities and of course the different experiences listed above. You can learn more about each options and where farms that have this opportunity are available.
If you have a specific state in mind, you can visit the state's Farmstay Association website to gather more information. For example in Pennsylvania there is the PA Farm Vacation website. This site has several options to make the planning process smoother. You can compare each farm by category to see which one has what you're looking for. These categories are:
What kind of dwelling (cabin, house, suite)

Number of Rooms Available

A/C available

Private Bath

Internet availability

Handicap Accessibility

Farm Type

Farm Animals in the Farmstay

Horseback Riding Experience

Swimming Facilities

Group Events

Campfire Nights

Hunting / Fishing Opportunities

Are pets welcomed to the Farmstay
The site also provides a list on the farms which are available on your intended travel period. Read up on the Do's and Don'ts list such as do bring weather appropriate clothing and don't bring a pet without asking the farm owners first.
International farm stays
Want to take this on an international level? Start with conducting an internet search for farm vacation destination options. Europe and Australia are both very popular options. This will give you an opportunity to find out about a different country and culture on a local level. The same type of rules as above applies.
Minimizing costs
If cost is an issue, there's another option. It is possible to book a farm stay for free. The nonprofit organization World Wide Opportunities on Organic Farms connects travelers with ranches, farms, and vineyards in 98 countries including the United States that allow guests to work in exchange for free room and board.
Children and Farmstays
Bringing your children can be an option, but you would have to discuss it on a farm by farm basis. Try to gauge if the experience is right for your family. Is your child too young to enjoy the experience? Will there be other children there? Will they respect the animals, and stay away from the dangerous places that are off-limits for kids?
There you have it, tips for planning a farm stay vacation. Hopefully, this article took some of the mystery out of choosing the farm getaway that's right for you. So what are you waiting for? Start planning for your next getaway!