The younger the kid, the lesser is his or her attention span. Although visiting places is one of the best ways to spend holidays as a family, the question remains: How will kids enjoy long trips?  The following are proven ways to make the most of those family trips become meaningful travel times.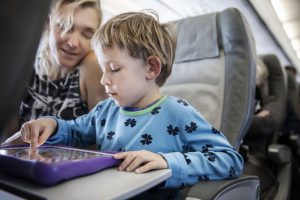 Giving them something to do
Parents must be aware that kids do not always sleep when they travel; thus, we should bring along something they can work on. We can pack along some of their favorite games or puzzles and let enjoy them as much as they would. They can also draw, read or watch their favorite movies on their tablets.
Letting them explore the environment
Delays and transits are often part of the journey. When you find yourself with your kids in transit in an unfamiliar place, be adventurous. Explore and enjoy the sights as well as the foods. This event could turn into a much-needed excursion your kids may have been waiting for.
Allowing them to be creative
You can also let your kids find creative ways to spend their spare time. They can do things on their own. For instance, if you are staying outdoors, they can put up tents or do some cooking by themselves. Being given the freedom to do things on their own would make the trip more memorable.
Making them reflect on life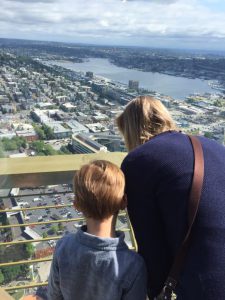 Showing your kids the differences in peoples, places, and cultures will enrich their experience in life. They will begin to take on a more mature perspective and understanding of the way other people live and behave. Exposing them to different cultures is a lesson they will remember for a lifetime.
Playing with them
Playing will always be a wise option. When kids see their parents play, they will be drawn closer to their parents and will develop a sense of affection and belonging that they would not find elsewhere. After all, the best family vacations are not limited to what you can afford but on how well you have spent each moment together.